News and Prayer for the Persecuted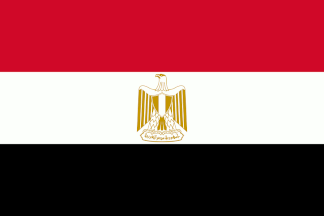 Egypt's Christian Community Suffers as Muslims Lash Out
Tensions in Egypt continue to rise since the ousting of President Morsi. Coptic Christians are having their homes and businesses destroyed with little provocation. Though there is a strong request for improved security, Egypt is failing to provide enough protection for Christians.
Pray

security forces will take greater measures to protect the Christians

Pray

for the people and families who have suffered losses as they rebuild their community

Pray leaders will call for a safe Egypt, not just for Muslims
50 Killed in Series of Boko Haram Attacks on Northern Nigeria
An Islamic terrorist group known as Boko Haram, has recently led numerous attacks on Christians in Nigeria. Members of the group dressed up as authorities before attacking and killing people in different villages. There have also been bombings in the region.
Pray

that the violence will end in Nigeria

Pray for the grieving families and people who lost homes in the bombings
Religious Freedom in Vietnam: A Right that Every Nation Must Respect
The Catholic community of Vietnam is coming together to insist on freedom of religion. A visit from Vatican diplomat Leopoldo Girelli, sparked the movement. He visited a region that is 10% Catholic, but the Catholics are often persecuted, a fact they hope to change.
Pray

thanks that there is a movement toward freedom of religion

Pray the persecution ceases
Pray other Christians will join the movement for religious freedom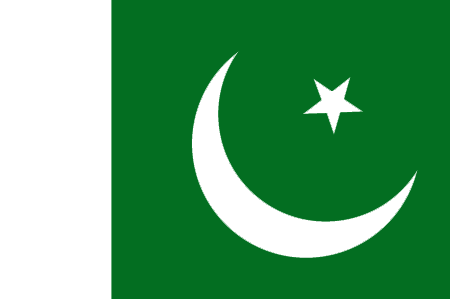 Christians and Muslims Establish Network to Curb Persecution in Pakistan
Activists sat down last week to discuss plans to protect worshipers from Pakistan's infamous "blasphemy laws." They want to have a system in place that will help situations resolve peacefully before they escalate. The Christian activists warned against intolerance, while the Muslim activists say preaching sermons that incite hatred should be avoided.
Pray that Christians and Muslims who will work together on the legislation
Pray

that blasphemy laws used to persecute Christians will be abolished
Chinese House Church Leader Abducted, Beaten by Government Agents
House church pastor, Li Shuangping, was abducted by government agents, in Linfen, Shanxi, China, last week. Li

Shuangping

was beaten, threatened with dea
th, and dumped in a cornfield for his work as a house church leader.

The Chinese government continues to allow and even promote heavy restrictions and occasional persecution of Christians on a regular basis.
Full story
Pray for the safety and protection of Pastor Li Shuangping
Pray for the end of Christian persecution in China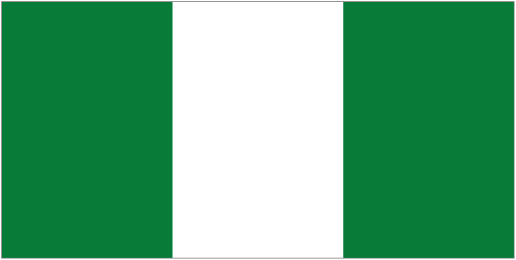 Nigerian Army Suspects Boko Haram's Leader to be Dead
The Nigerian army has announced that it suspects that Abubakar Shekau, the leader of the Islamic extremist group Boko Haram, has died of wounds he received during a fire fight with army forces in late June.
Pray that a new leader will not come out of Boko Haram
Pray

for persecuted brothers and sisters in Nigeria
Thank you for caring for the persecuted.

"Speak up for those who cannot speak for themselves, for the rights of the destitute."

- Proverbs 31:8